Joe Belock: Yes! That Joe Belock.
Who are you?
Joe Belock, DJ on WFMU, host of the Three Chord Monte program on Tuesdays noon to 3 pm. Thanks for having me!
Who are you wearing?
Fruit of the Loom.
Favorite song about food fights?
Food Fight by the Village People. Yes, THOSE Village People!
Rarest record in your collection?
Whipped Cream and Other Delights by Herb Alpert & the Tijuana Brass. I don't think anyone else has this one.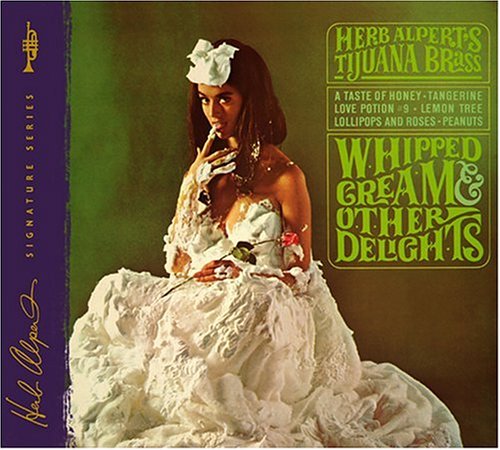 Best show on WFMU, besides yours?
The Hound 1983 to 1997. Greatest of all-time on any station. (My show wouldn't even make my top 5 on WFMU!)
Band you'd sell your soul to have 'em on your show?
The Royal Teens.
Favorite song about booze?
Is "The Wonder of You" about booze? If not, then "Thunderbird," the Raunch Hands' version.
Best show you've ever seen at Maxwell's?
The Allen Oldies Band, the first one, in 2005. Close second, Sonny Burgess.
What's the most money you've ever lost in a bet?
I haven't technically lost it yet but it will be $50 in two years. I bet someone that O.J. would find the real killer within 20 years, so I have two more years to go. But it is not looking good. Second most was $30 when Link Wray once played 'Rumble' four times at the same show. I bet that he would not do it more than three. I lost on a technicality as one was an overture or intro. Another bet I lost was whether or not the Devil Dogs would do an Elvis song on his birthday, and they did "Burnin' Love."
What's your message for the kids?
Champagne for my real friends and real pain for my sham friends!
-----
Links:
Listen to Three Chord Monte HERE!