Church Shoes: Not into bumming out their moms.
Where are you?
I DONT EVEN KNOW MAN!!! OH SHIT, WE'RE AT THE RECORD STORE.
Are you the kind of band that would burn a church?
We do like to play with fireworks but probably not intentionally, it would bum out our moms.
What is your biggest sin?
FINGER BANGED MY FAT MANAGER - Mitch.
What Texas dish best describes your band?
Luby's Pot Roast.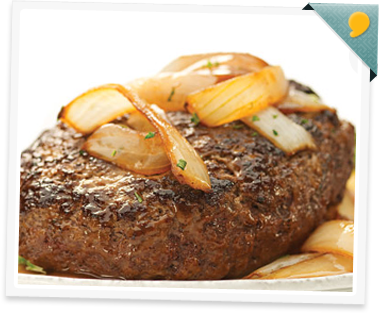 Where is Austin's city limit?
We don't believe in limits. Set your mind free and smoke one. KUSH!
What do you do if you see a spider?
Say, "Yo".
Best BBQ in Texas?
Micklethwait Craft Meats
. Rosewood Ave. Austin, TX, Right down the street from Trailer Space.
If you could use one pick up line for the rest of your life, what would it be?
"I named my dog after you." - Max
What is your favorite country song of all time?
"He Stopped Loving Her Today" - George Jones
What is the best advice you ever got?
"Keep your nose clean" - Mitch's dad.
-----
Listen to Church Shoes here:
-----
Links:
Church Shoes on Facebook
-----
Upcoming shows:
March 10th: Cake Shop, NYC, with The Shakes (Philly), Hector's Pets, and Games
RSVP HERE